Circolo Golf Villa d'Este
19 September, 2023
0 Comments
---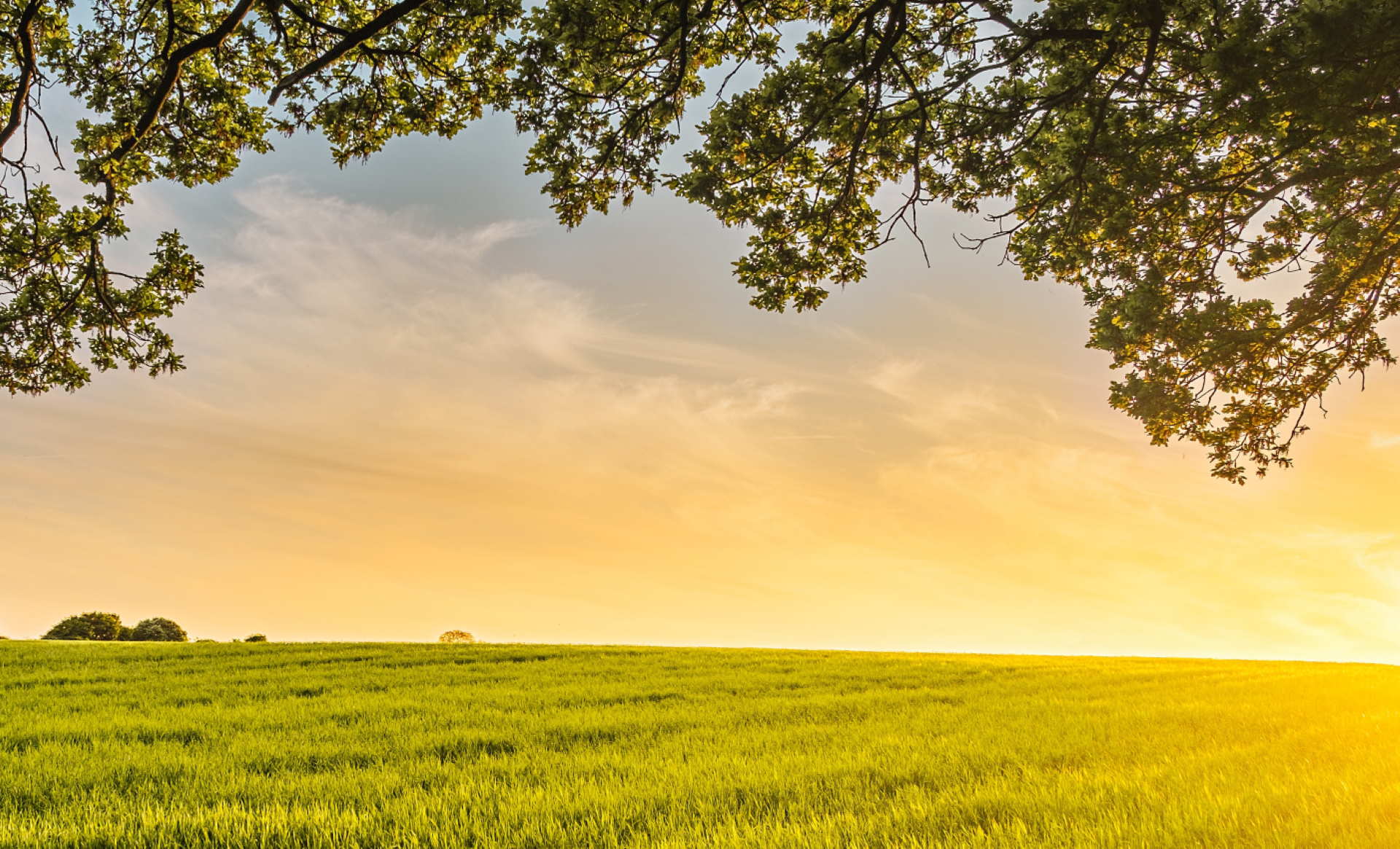 ---
Circolo Golf Villa d'Este is a prestigious golf course located in Montorfano, in the province of Como, in the Lombardy region of Italy. The course was founded in 1926 and has since become one of the most iconic and historic courses in Europe. The course is set on rolling hills that offer stunning views of Lake Montorfano and Lake Como, and the lush greenery surrounding the course creates a tranquil and picturesque atmosphere. The course features 18 challenging holes that are designed to test golfers of all skill levels, from beginners to professionals. The course has a rich history, having hosted several international tournaments, including the Italian Open. Over the years, many famous golfers have played on this course, including Arnold Palmer, Gary Player, and Severiano Ballesteros. In addition to its beautiful and challenging course, Circolo Golf Villa d'Este offers a range of amenities for its members and guests. These include a clubhouse with a restaurant and bar, a pro shop, a driving range, and practice facilities. Overall, Circolo Golf Villa d'Este is a must-visit destination for any golfer traveling to Italy. With its stunning natural beauty, challenging course, and rich history, it is a golfing experience that is not to be missed.
Golf Championships
Circolo Golf Villa d'Este, nestled in the picturesque Como region of Italy, has a rich history as a prestigious golf course that has hosted numerous prominent golf championships and events over the years. Its impeccable fairways and scenic surroundings make it an attractive venue for golf enthusiasts and professionals alike. One of the most notable championships held at Circolo Golf Villa d'Este is the Italian Open. This prestigious event, part of the European Tour, has graced the course on multiple occasions. The tournament's history at Villa d'Este reflects the club's reputation as one of Italy's premier golfing destinations. It has witnessed top-tier golfers from around the world competing on its challenging fairways for the coveted title. In addition to the Italian Open, Circolo Golf Villa d'Este has also played host to various amateur tournaments and regional championships. These events provide local and aspiring golfers with opportunities to showcase their skills on the same fairways that have challenged some of the game's greatest professionals. The course's natural beauty and its historical significance as one of Italy's oldest golf clubs have made it a sought-after location for corporate golf outings, charity tournaments, and other special events. These gatherings not only celebrate the sport of golf but also allow participants to immerse themselves in the tranquil and scenic ambiance of the Como region. The club's commitment to maintaining a world-class golfing facility and its dedication to hosting prestigious tournaments continue to make Circolo Golf Villa d'Este a prominent destination for golf championships. Whether it's the allure of the Italian Open or the charm of local competitions, the course's legacy as a championship venue remains an integral part of its identity, drawing golfers and spectators alike to witness the beauty and challenge of golf in this picturesque corner of Italy.
Camping with a motorhome
Camping with a motorhome near Circolo Golf Villa d'Este golf course provides a unique opportunity to blend the convenience of motorhome living with the enchanting landscape of Italy's Como region. Motorhome enthusiasts can find welcoming campgrounds near the golf course, offering essential facilities for a comfortable stay. These sites often provide electrical hookups, water supply, and waste disposal, ensuring that visitors can enjoy the freedom and mobility of a motorhome without sacrificing modern comforts. The landscape surrounding Circolo Golf Villa d'Este is a mesmerizing tapestry of natural beauty. The golf course itself is nestled within the rolling hills of the Como region, offering picturesque vistas of the Italian countryside. This area is characterized by lush hills, serene lakes, and charming villages, creating an idyllic backdrop for outdoor exploration.
Lake Como, one of Italy's most renowned natural wonders, lies in close proximity to the golf course. The lake's crystal-clear waters are cradled by majestic mountains, providing an enchanting setting for leisurely drives along its shores. Motorhome campers can find idyllic lakeside spots to park, where they can take in panoramic views, partake in water-based activities, or simply bask in the tranquility of the surroundings. For those seeking a deeper connection with nature, numerous hiking trails meander through the region's dense forests and lead to captivating viewpoints. Exploring these trails on foot or by bike allows travelers to fully immerse themselves in the natural splendor of the Como region, from vibrant woodlands to cascading waterfalls. The nearby villages and towns, like Cernobbio and Moltrasio, contribute to the region's charm. These historic communities feature charming cobblestone streets, inviting cafes, and cultural landmarks, providing a delightful blend of Italian culture against the backdrop of the picturesque landscape. In summary, camping with a motorhome near Circolo Golf Villa d'Este is an opportunity to embrace the harmonious convergence of modern convenience and the captivating landscape of Italy's Como region. Whether engaging in a round of golf, exploring the tranquil shores of Lake Como, or embarking on scenic hikes through the countryside, the surroundings invite travelers to savor the natural beauty and cultural richness of this enchanting part of Italy.
Food
Circolo Golf Villa d'Este has a reputation for serving high-quality food, both in its clubhouse restaurant and at events held at the golf course. The restaurant at the clubhouse offers a range of dishes inspired by traditional Italian cuisine, including homemade pasta, fresh seafood, and locally-sourced meats. In addition to its a la carte menu, the restaurant also offers daily specials and a tasting menu that showcases the chef's signature dishes. Guests can enjoy their meals in the restaurant's elegant dining room, which offers stunning views of the golf course and the surrounding landscape. During special events and tournaments, Circolo Golf Villa d'Este also offers catering services that feature a range of gourmet dishes and wine selections. These events can range from intimate dinners to large-scale banquets, and the food is always prepared with the same attention to detail and quality that the golf course is known for. Overall, if you're looking for high-quality Italian cuisine in a beautiful setting, the restaurant at Circolo Golf Villa d'Este is definitely worth a visit. Whether you're a golfer or simply a food lover, you're sure to enjoy the delicious food and welcoming atmosphere.
Hotels
Nestled amid the enchanting Como region of Italy, you'll discover a selection of hotels that perfectly complement the allure of the Circolo Golf Villa d'Este. These accommodations offer an enticing fusion of comfort, sophistication, and convenient access to the captivating golf course and its surroundings.
One of the standout options is the Grand Hotel Villa d'Este, an internationally renowned 5-star haven. Poised gracefully on the shores of Lake Como, this iconic establishment is a mere stone's throw from the golf course. With its opulent interiors and legendary service, it exudes timeless elegance. Guests can luxuriate in plush rooms and suites, many of which afford spellbinding views of the lake and the surrounding greenery. Nearby, the Sheraton Lake Como Hotel beckons with its modern comforts and scenic location. Set against the backdrop of the surrounding mountains, this 4-star hotel offers a serene retreat after a day on the fairways. Its well-appointed rooms, expansive gardens, and tranquil pool area create an atmosphere of relaxation. For those seeking a blend of tradition and modernity, the Palace Hotel Como provides an inviting sanctuary. Located on the banks of Lake Como, it harmoniously combines historic charm with contemporary amenities. Guests can unwind in stylish rooms, savor culinary delights in the restaurant, and take in views of the lake from the terrace.
Just a short drive away, the Hotel Villa Flori offers a boutique experience along the lake's edge. This charming hotel, with its unique Art Nouveau architecture, envelops guests in an atmosphere of refinement. The tastefully designed rooms and lush gardens ensure a tranquil stay, while the restaurant indulges discerning palates with local and international cuisine. These hotels near Circolo Golf Villa d'Este golf course present an enticing array of choices. Whether you seek the opulence of a renowned icon like the Grand Hotel Villa d'Este, the contemporary comforts of the Sheraton Lake Como Hotel, the blend of tradition and modernity at the Palace Hotel Como, or the boutique charm of the Hotel Villa Flori, each promises a memorable stay complemented by the captivating beauty of the Como region.