Golfing in the USA
18 September, 2023
0 Comments
---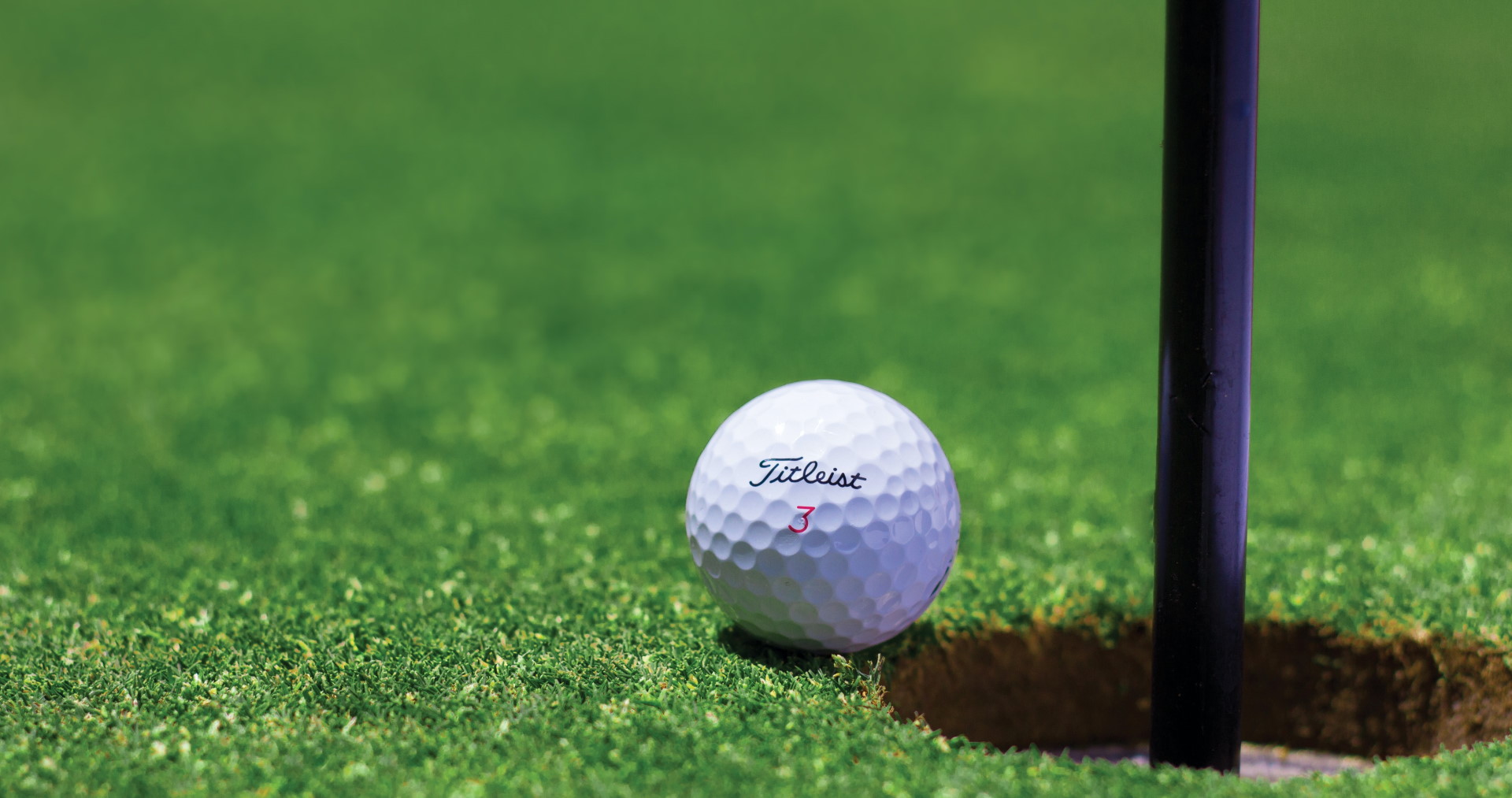 ---
Golfing in the United States is a popular pastime and offers a wide range of experiences for both beginners and experienced golfers. There are golf courses located in a variety of landscapes, from desert to coastal, and featuring a range of difficulty levels. Many courses offer stunning views of the surrounding scenery, such as ocean views or mountain ranges. Golfing is a social activity in the US and often includes dining, drinks, and other amenities. Golfers can choose to join clubs or play on public courses. Overall, golfing in the US provides an enjoyable experience for those looking to improve their skills or simply enjoy the sport in a beautiful setting.
Popular states for golfing
Several states in the United States are renowned for their exceptional golfing opportunities, attracting enthusiasts from around the country and beyond. Below are some states where golfing is very popular.
Florida
Often referred to as the "Sunshine State," Florida is a golfing paradise. It boasts a vast number of golf courses, thanks to its agreeable climate, making it a year-round golf destination. From the iconic TPC Sawgrass to the luxurious courses in Naples and Orlando, Florida offers a diverse range of golfing experiences.
California
California offers a unique golfing experience due to its diverse topography. Pebble Beach Golf Links along the rugged coastline is a world-famous destination, while the Palm Springs area features numerous desert courses. The Golden State provides a variety of golfing settings to suit different preferences.
Arizona
Known for its breathtaking desert landscapes and is another top golfing destination. The state is home to Scottsdale, where you'll find some of the finest desert courses. Golfers can enjoy playing in the shadow of towering saguaro cacti and amidst stunning mountain backdrops.
South Carolina
In South Carolina, there are many renowned courses in areas like Hilton Head Island and Myrtle Beach. These destinations provide golfers with a mix of coastal beauty and challenging fairways.
All in all, these four states stand out as popular golfing destinations due to their favorable climates, diverse course offerings, and rich golfing traditions. Whether you're seeking coastal breezes, desert challenges, or lush fairways, you'll find exceptional golf experiences in these states.
Food and beverage
Food and beverage are an important part of the golfing experience. Most golf courses have restaurants, snack bars, and beverage carts that offer a variety of food and drinks for golfers.
Food and beverage offerings seamlessly integrate into the golfing experience, enhancing it in various ways. Clubhouse dining is a pivotal component of this synergy. It boasts a diverse menu that caters to golfers' preferences, ranging from casual sandwiches and salads to more upscale culinary choices. Beyond the gastronomic appeal, the clubhouse setting provides golfers with a space for relaxation and socializing. It's a place where they can unwind, share anecdotes from their rounds, and enjoy a satisfying meal in the company of fellow enthusiasts. On the course itself, refreshments come in the form of beverage carts that traverse the fairways. These mobile amenities ensure golfers remain hydrated and fueled throughout their rounds, a particularly important consideration during warm weather. The convenience of on-course refreshments enhances the overall experience by keeping players comfortable and focused on their game without undue interruptions. Some golf courses attain recognition not only for their fairways but also for signature dishes or drinks that become emblematic of their identity. For instance, the famed pimento cheese sandwich at Augusta National has become synonymous with the Masters Tournament, offering a unique culinary tradition that adds character and flavor to the event.
Tiger Woods
Tiger Woods is widely regarded as one of the greatest golfers of all time. He has won 82 PGA Tour events, tied with Sam Snead for the most all-time, and 15 major championships, second only to Jack Nicklaus. Woods dominated the sport in the late 1990s and early 2000s, winning the Masters Tournament, the US Open, the Open Championship, and the PGA Championship multiple times. He also held the world number one ranking for a record total of 683 weeks. Despite facing personal and physical challenges in recent years, Woods remains a beloved and influential figure in the sport of golf.